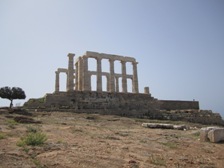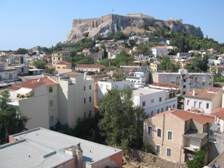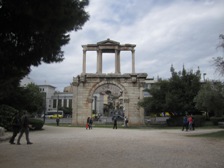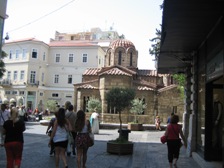 The world has become a global community, providing more opportunities for collaboration and networking. The increased level of internationalisation of engineering and technology education has provided academic institutions with new opportunities for cooperation in the international arena by building new regional and global networks for engineering and technology education, as well as expanding existing networks. However, the globalisation process has also created many challenges, mostly for academic institutions in developing countries and countries in political, social and economic transition.

The Seminar theme, Educating – Networking – Evolving was chosen to identify and present the best projects, programmes and examples relevant to the main theme, and to discuss their impact on the status and quality of global engineering and technology education.

Although the Seminar's emphasis is on the main theme, paper proposals on all aspects of engineering education and industrial training are most welcome.
The Topics
It is anticipated that proposed papers will present research findings describing the effectiveness of new approaches to engineering and technology education. Suggested topics for Seminar papers include, but are not limited to:
International collaboration between academic and industrial organisations in technology and engineering education.
Individual country's achievements in technology and engineering education, and relevant case studies.
Technological advancements and transfer across the world, and the participation of developing countries in this process.
The diminishing interest among school leavers in technology and engineering courses and its impact on the future supply of qualified personnel for industry, commerce and services.
The role and importance of technology and engineering education in sustainability and environmental protection.
The interaction between academia and industry for the advancement of technology and engineering education.
Alternative methods of education and training, and the promotion of continuing education of technologists and engineers.
Quality assurance, accreditation systems, ranking of academic institutions and the recognition of foreign qualifications.
The role, nature and importance of research and development in technology and engineering education.