GLOBAL JOURNAL OF ENGINEERING EDUCATION (GJEE)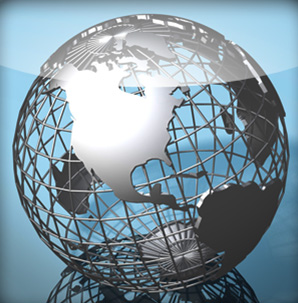 The Global Journal of Engineering Education (GJEE) is included in the Scopus journal citation index, one of the products of Elsevier, the world's leading multinational publisher of science and health information. This represents a step forward in our persistent endeavour to make the Journal available to a wider global community. As widely known by the scholarly international community, the SciVerse Scopus abstract and citation database is the largest of its kind as it includes close to 40,000 titles.

Also, the GJEE is included in the list of journals generated by the Australian Research Council (ARC) under the Excellence in Research for Australia (ERA) initiative. The paramount objective of the ERA initiative was to launch a journal ranking list on a discipline-specific basis to evaluate research excellence and research impact.